Growing up in tiny Polk County in southeast Tennessee, food is a huge part of our lives. From meals with family and friends, church dinners, backyard barbecues, family celebrations, and everything in between, we socialize and care for one another with food. The first question asked after someone has surgery or a new baby or experiences a death in the family is, "can we bring you a meal"?
Our fathers and grandfathers and generations before them have farmed the land and grown our food. They've raised cattle for meat and milk. Our grandmothers have canned beans and pickles and chow-chow, and they've put up corn and okra in the freezer. Very few here in our little corner of the world can say they've not spent many summer afternoons stringing beans with Grandma and Grandpa or pulled weeds from amongst the cucumber vines or toted boxes and boxes of canned goods down to the basement pantry where they'll stay cool and dark.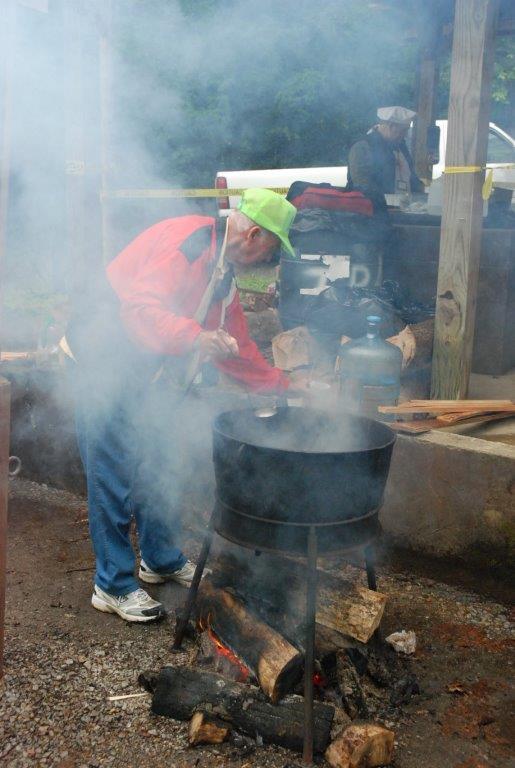 Recently, as I've gotten older myself, I have found my mind wandering back to those simpler times and reminiscing. I wish now I'd paid more attention as my Mamaw Susie made me string beans and measure out ingredients in the kitchen, or my Mamaw Mae insisted I make grape jelly with her. I wish I'd taken time to write down those recipes and commit the stories to memory a little better. To this day, no one can make sweet tea that tastes like Mamaw Susie's in the old JFG coffee jar, and even following her Red Velvet Cake recipe it doesn't taste the same. I only eat my mother's potato salad, and I would give anything to go back to the days of hanging around the stove while my Daddy fried deer tenderloin, begging for a piece straight out of the skillet with one of Mama's ugly biscuits – ugly but they always tasted great!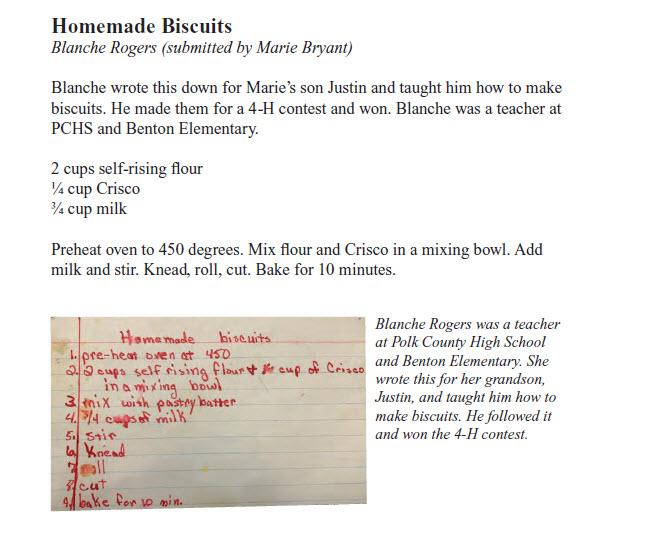 With this cookbook, our hope is to bring back some of those recipes and memories from years past and preserve them for the younger and future generations. We hope you will read through the recipes and trigger memories to share with your children and grandchildren. Maybe some of the photos will include loved ones who are no longer with us, and you'll recall stories they shared around the dinner table or the camp fire or in the kitchen. We would like to see 'A Taste of Polk County' become a treasured keepsake to pass down to daughters and granddaughters and daughters-in-law, keeping traditions and recipes alive for generations to come.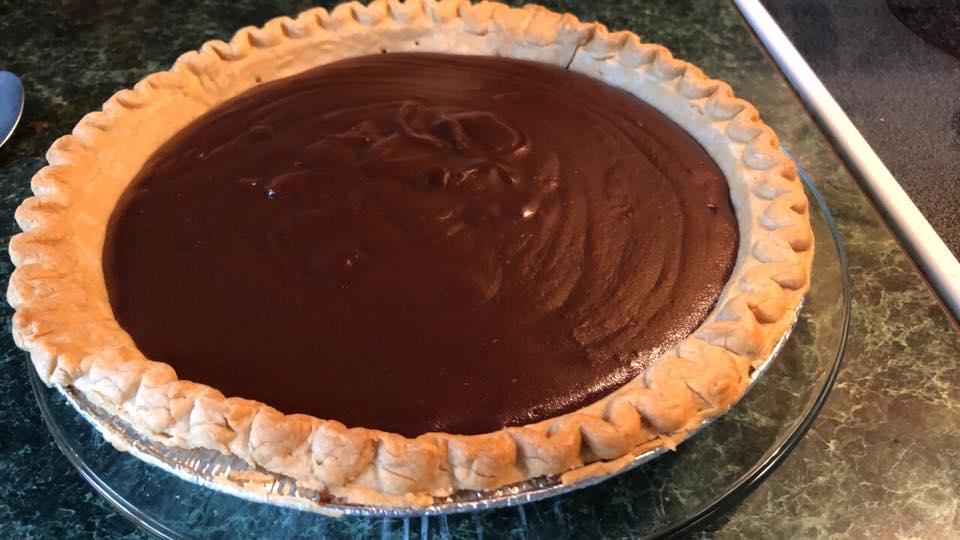 To purchase your copy of "A Taste of Polk County" contact the Polk County Chamber of Commerce..